The finest artists in the music business depend on us to bring out the very best in their music. We've mastered Grammy and Oscar winning projects in just about every genre including hip hop, rock, R&B, blues, and even comedy. Our mastering services will bring out the "magic" in your music!!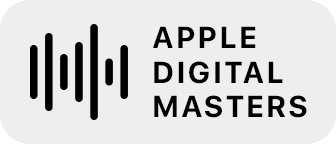 Mastered for iTunes has been re-branded as Apple Digital Masters. The concept is still the same and we're still on Apple's list of mastering engineers approved to deliver that format. Please contact us directly for more information.

Kevin Nix is a voting member of The Recording Academy.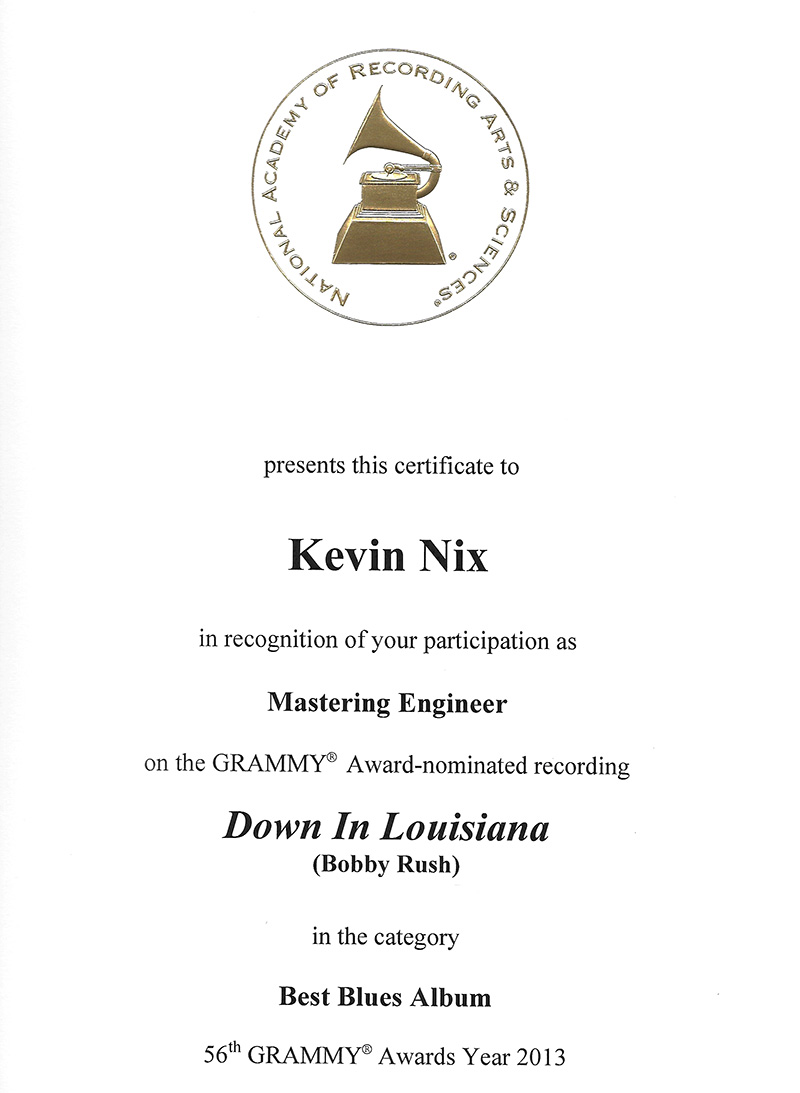 Super impressed with the whole experience! Incredible turnaround. If that wasn't enough of an amazing experience, the masters themselves sound killer!
Well, I'm a return customer. Kevin has mastered like 4 projects between my two bands and the final cut always comes out the same: AMAZING!
I have to give a huge shout out to my guy Kevin Nix and L. Nix Mastering for taking my mix to the next level and giving my song that professional polish!
Professional and among the most brilliant and creative in the industry of record mastering. Kevin has a passion for absolute excellence. You're in good hands.
Got a Question About Our Services?